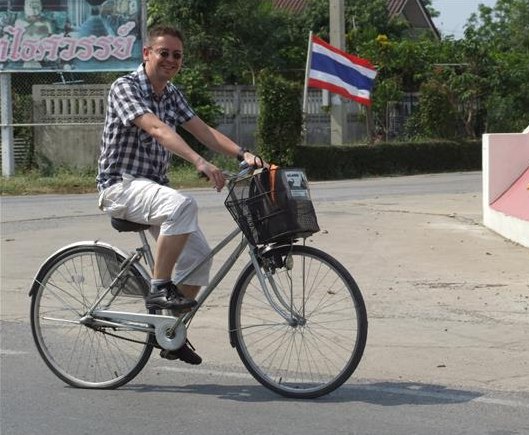 Welcome to my new home. I love Thailand and want to share my passion with you.  It is the fruit of more than one year preparations and we are by far not there yet. We are still working on large parts of the site, like the hotels and destination guides.
This is NOT a review website. This is a website created and maintained by tourism professionals with over 20 years experience in the business supported by a small team of volunteers, locals. This website will help you to plan your first (or second) visit to Thailand to live end enjoy the country. When visiting Thailand for the first time, it's not easy to find you way through all possible sources of information. I was lucky to get an introduction by Thai friends on my first trip and since then, every visit, they keep on topping the previous experience.
Next trip to Thailand is coming up, and we have great ideas for new content for the website.
All content is our own unique content with over 90% my own images. I just wanted to get the basic information online... And the rest will follow! By spring 2018 this site will contain 10 times more information. Please visit us again soon!
Miguel